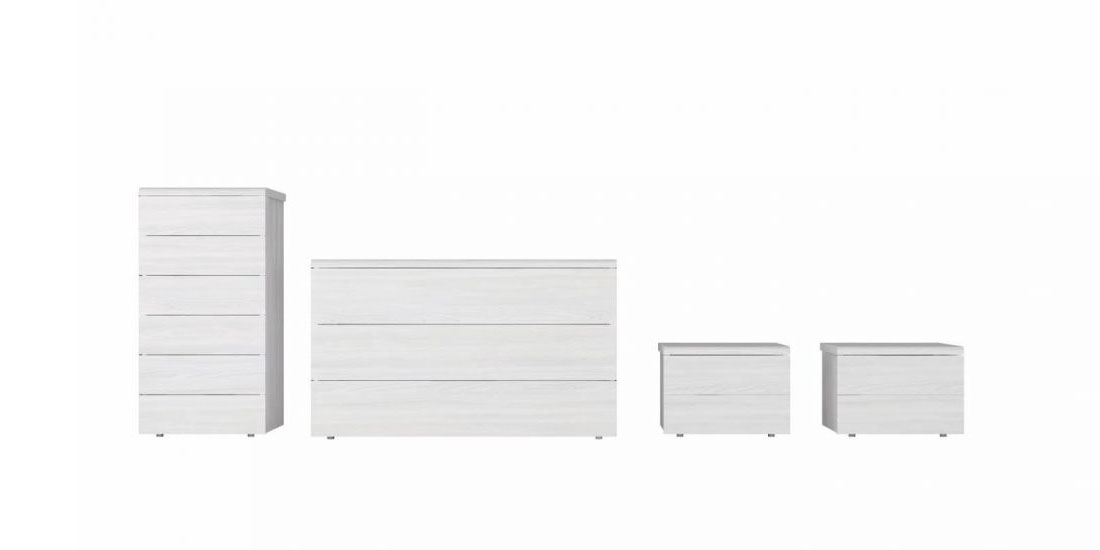 Gruppo Joy
The casing in this range protrudes, with the rounded profiling extending beyond the drawers. Original details offer a new take on elegant storage.
Dresser
L 1300 x H 770 x P 540 mm
Tallboy
L 550 x H 1090 x P 440 mm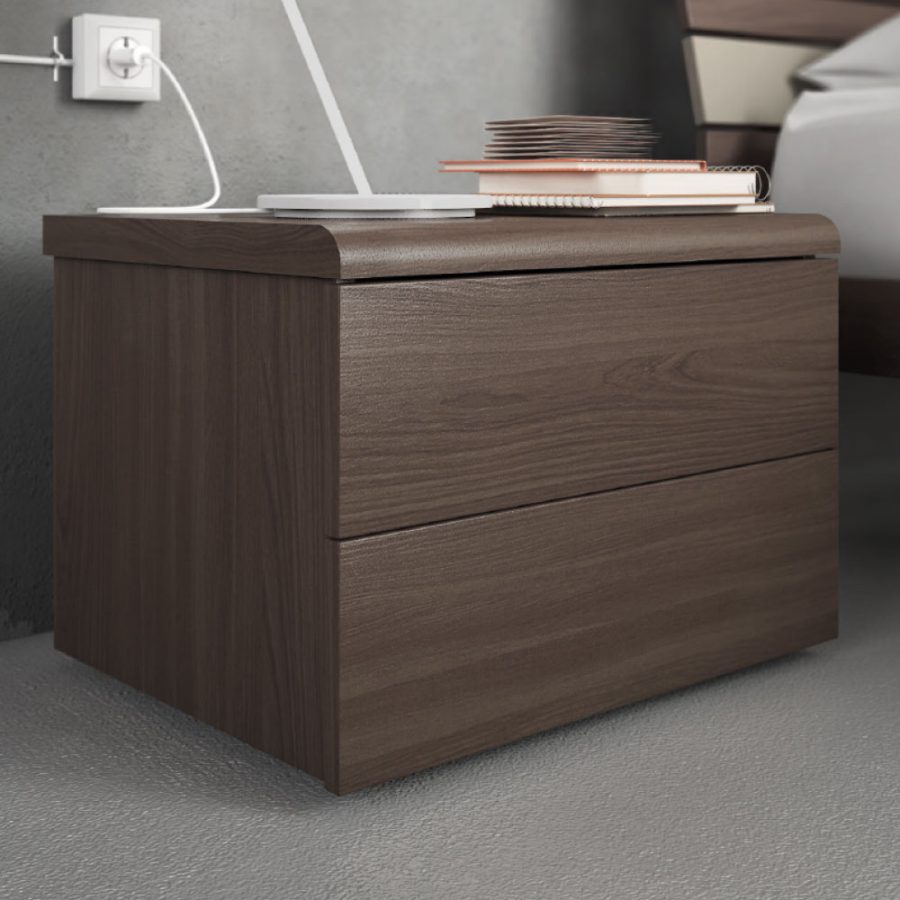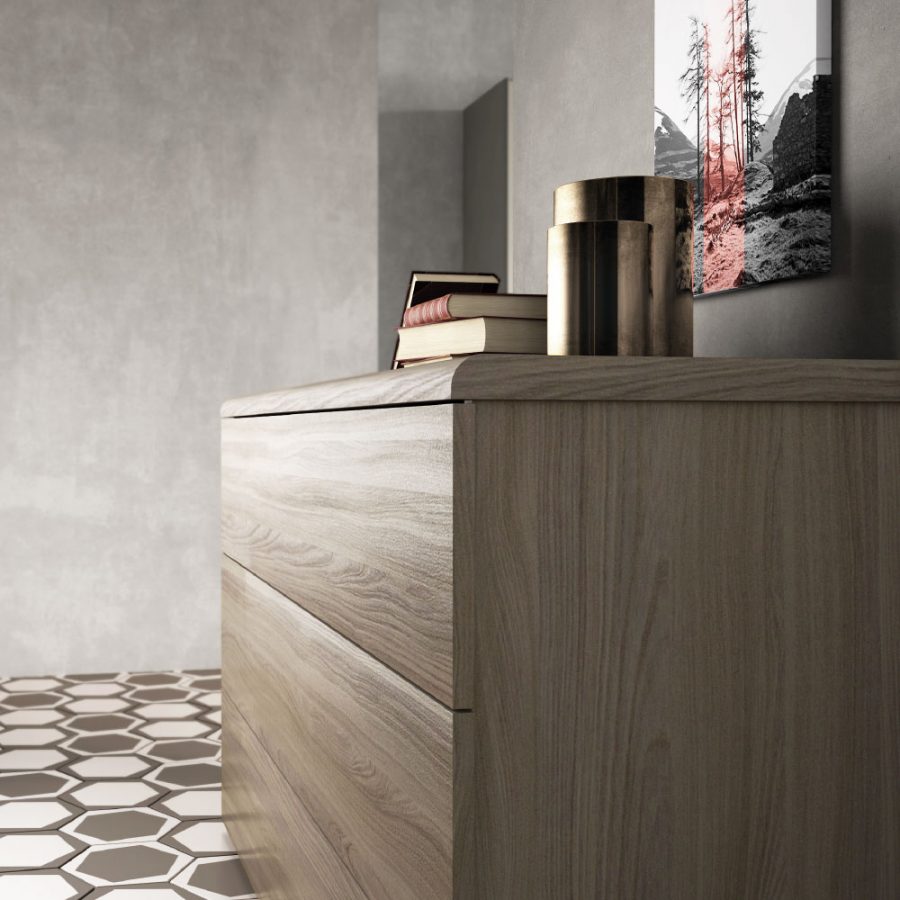 Finitions et Coloris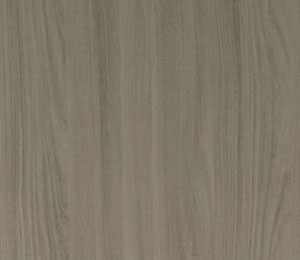 Olmo Cenere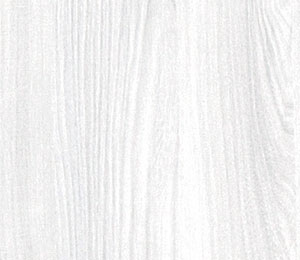 Olmo Sbiancato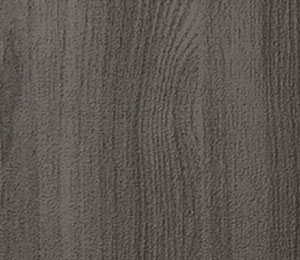 Olmo Scuro

Melaminico Bianco

Melaminico Platino

Melaminico Tortora Laccato Bianco

Laccato Ecru

Laccato Perla Laccato Sabbia

Laccato Sahara Laccato Titanio Laccato Lucido Bianco

Laccato Lucido Sabbia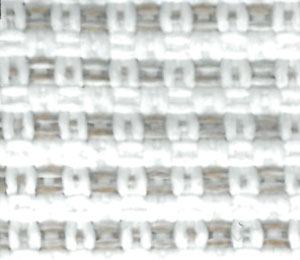 College C10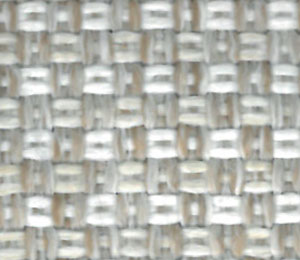 College C11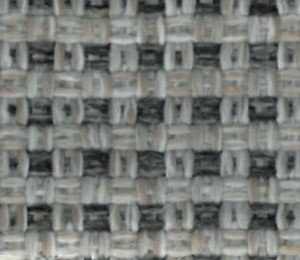 College C12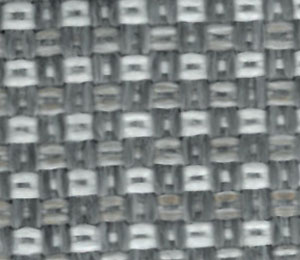 College C13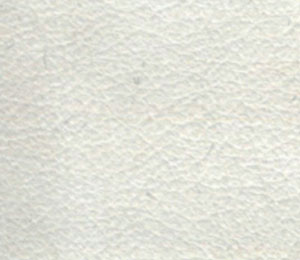 Ecopelle E70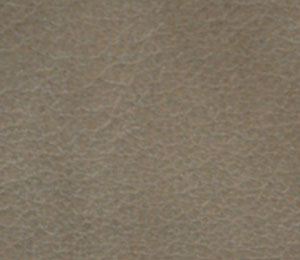 Ecopelle E71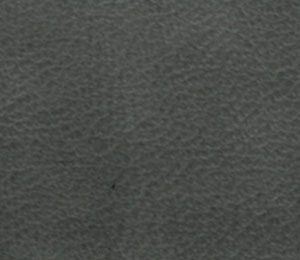 Ecopelle E72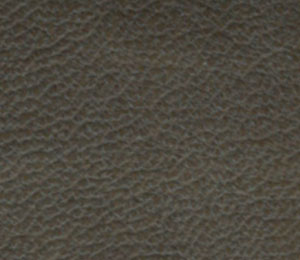 Ecopelle E73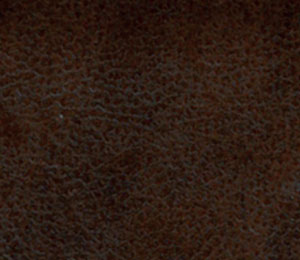 Ecopelle E74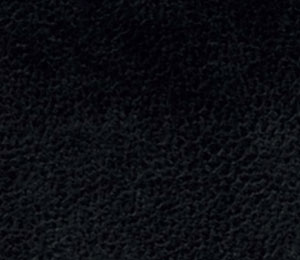 Ecopelle E75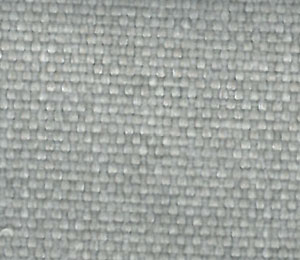 Liberty L30
Liberty L31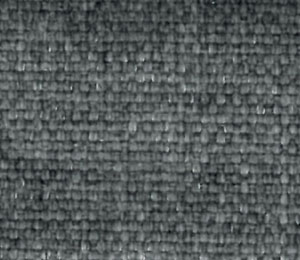 Liberty L32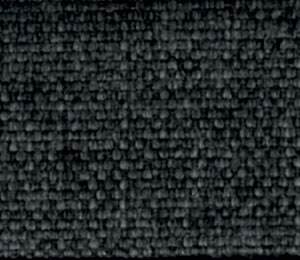 Liberty L33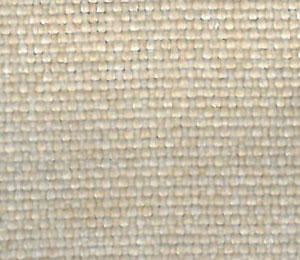 Liberty L35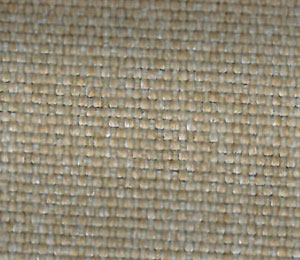 Liberty L36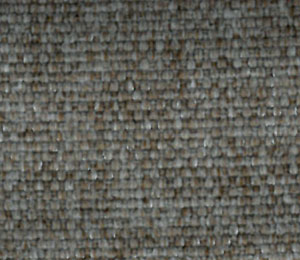 Liberty L37

Avez-vous besoin de renseignements?
Avez-vous une question spécifique concernant nos solutions d'ameublement de la maison pour la zone nuit?
Demandez des informations