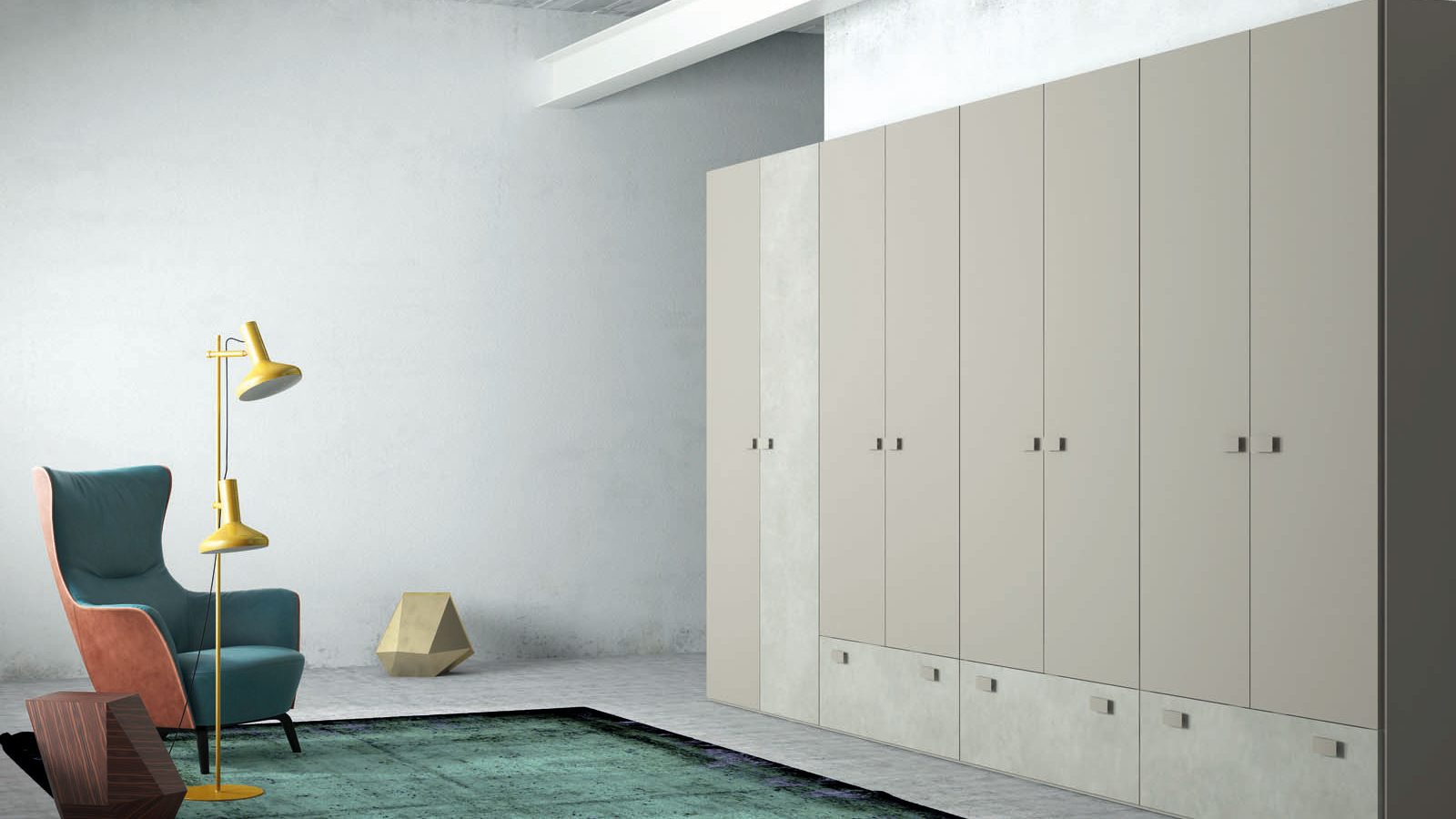 Petalo hinged door
The Spatolato Tortora finish offers tantalising contrasts that create an original, dynamic effect that breaks the mould. Proportional harmony can be found in the new Petalo handle in the Tortora finish. The pull-out drawers, as always, represent the perfect synthesis between storage space and practicality.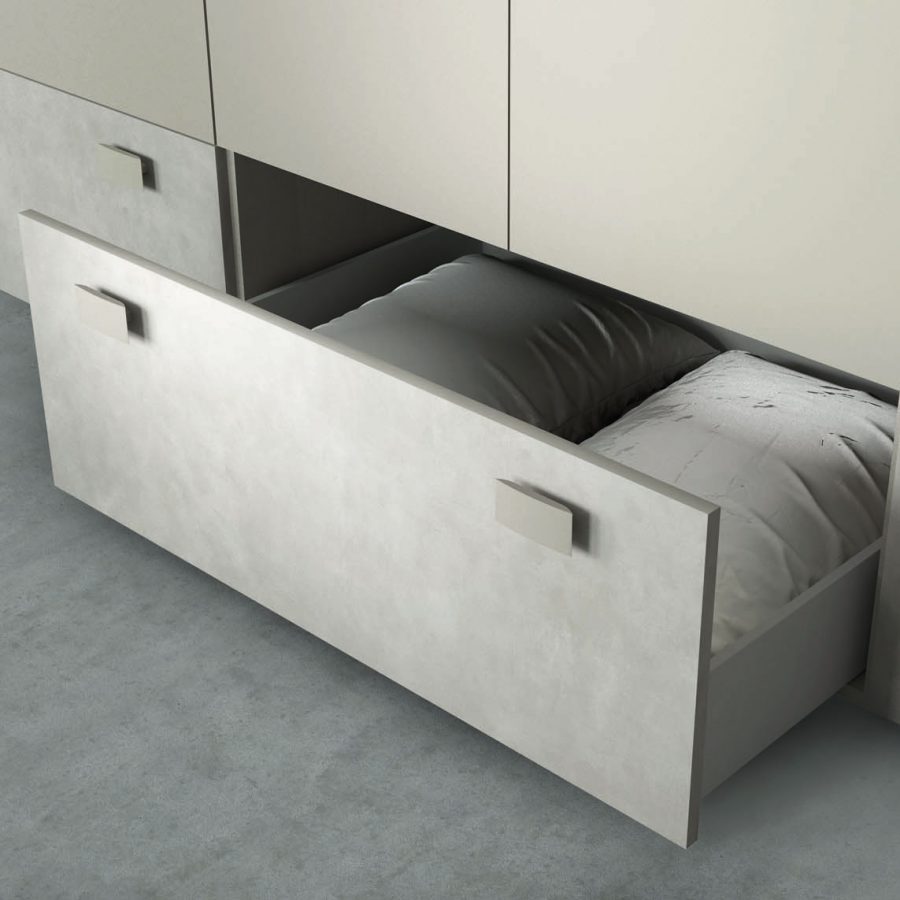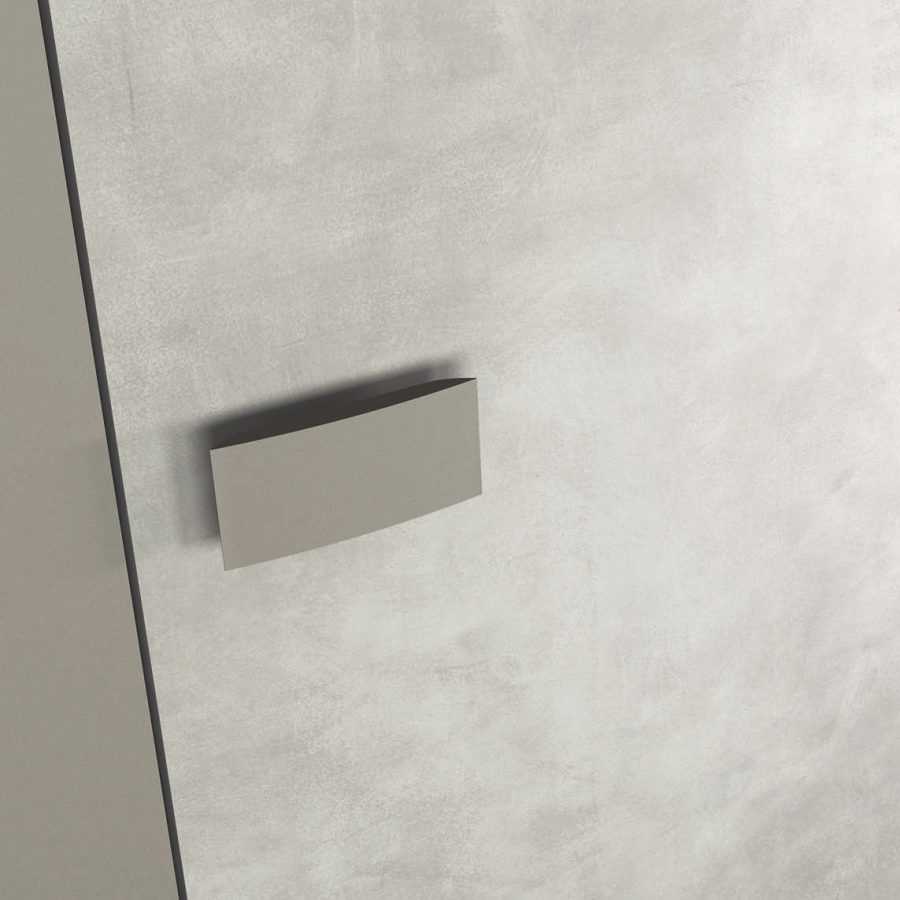 Finitions et Coloris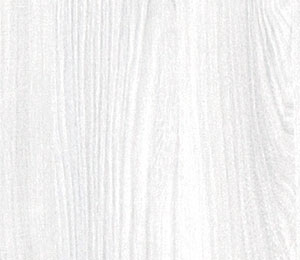 Olmo Sbiancato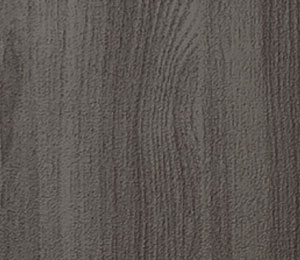 Olmo Scuro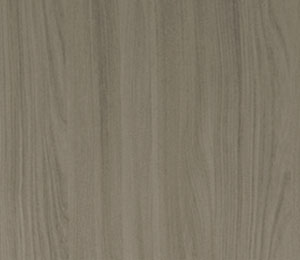 Olmo Cenere

Melaminico Tortora

Melaminico Bianco

Melaminico Platino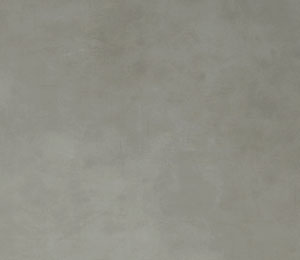 Spatolato Tortora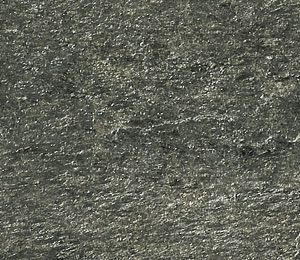 Pietra Smeraldo Laccato Sabbia

Laccato Sahara Laccato Titanio

Laccato Perla Laccato Bianco

Laccato Ecru Laccato Lucido Bianco

Laccato Lucido Sabbia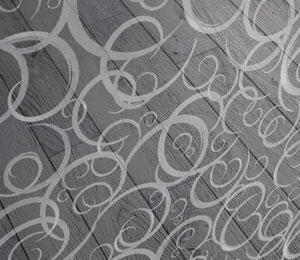 Specchio Serigrafato Virgola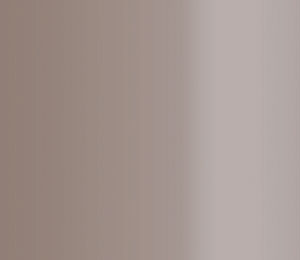 Specchio Bronzato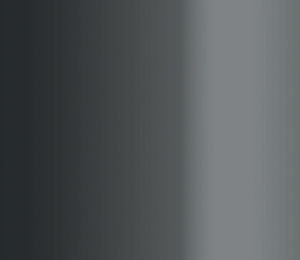 Specchio Fume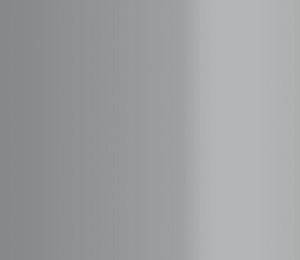 Specchio Neutro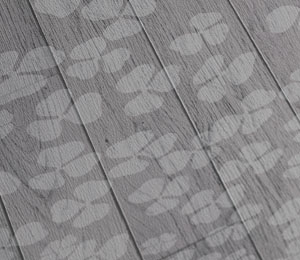 Specchio Serigrafato Trifoglio

Avez-vous besoin de renseignements?
Avez-vous une question spécifique concernant nos solutions d'ameublement de la maison?
Demandez des informations