Anta Liscia sliding door
The tinted mirror door creates a seductive contrast with the textured Olmo Sbiancato finish. The whole wardrobe composition is presented in subtle, elegant tones.
Anta Liscia sliding door 01
Finitions et Coloris
Olmo Cenere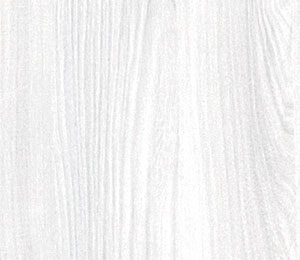 Olmo Sbiancato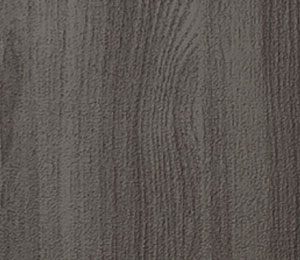 Olmo Scuro

Melaminico Tortora

Melaminico Bianco

Melaminico Platino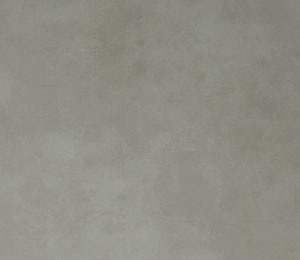 Spatolato Tortora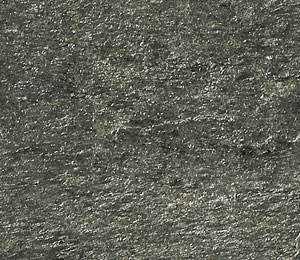 Pietra Smeraldo Laccato Sabbia

Laccato Sahara Laccato Titanio
Laccato Bianco

Laccato Ecru

Laccato Perla Laccato Lucido Bianco

Laccato Lucido Sabbia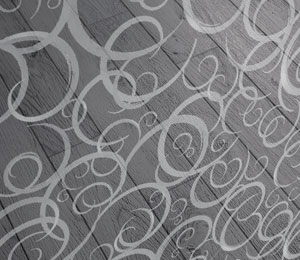 Specchio Serigrafato Virgola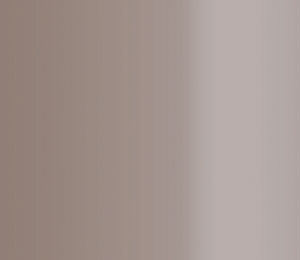 Specchio Bronzato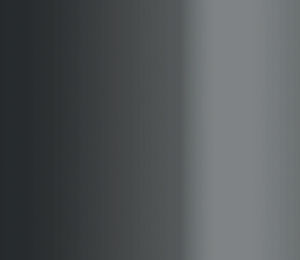 Specchio Fume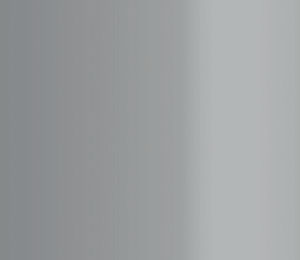 Specchio Neutro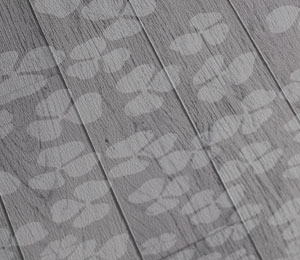 Specchio Serigrafato Trifoglio
Avez-vous besoin de renseignements?
Avez-vous une question spécifique concernant nos solutions d'ameublement de la maison?
Demandez des informations